THIS IS THE RUNNINIG COLLECTION OF ENTRIES SO FAR
FOR THE I AM THE BAND CHALLENGE as o f30 JUNE 2010


We now have in no particular order
14 videos (all with original compositions)
19 original pieces of music
Some emerging background gossip of a band recently broken up and reforming
Interviews
2 documentary
Sculpture
Cd covers
Posters
and assorted other merchandise promoting bands that have been created by the fertile minds of our contestants.
THIS IS A COMPLETE LIST OF ENTRIES
The announcement of The Bwahahas
by Pip Gerard
SHIDOT RECORDS PUBLISHING DIVISION HAVE ANNOUNCED THE UP COMING RELEASE OF THE AMAZING DISCOVERY OF THE MYTH/ LEGEND THAT IS:
The lost song by Blind deaf and smelly Bo
MYTHIC JAM finally release a new song and video
The whole incredible saga
from left to right descending:
:
Giving way to three new identities
ETERNAL CANDLESHADOW OF THE NEKRODEMONCHALICE (Faces The True Desolation Of Sacrificial Grimskulls In The Moonforest Of The Thronegoat)


BLACKSOIL

And a special edition a bootleg cassette cover of a 1917 live recording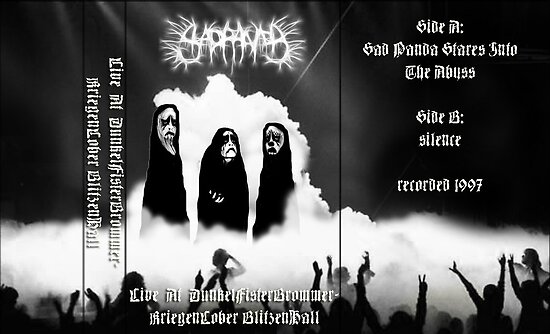 SAD PANDA DOMINATE PROCEEDINGS
after being interviewed in
Metal Vanker Magazine
Sad Panda biographer IWML has unearthed some gems in the way of old concert footage and pictures.
SAD PANDA REUNION(under a new moniker)
SAD PANDA members
Ailurpoda Melancholia and Chaosbear
have joined with
infamous Swiss black industrial figurehead, NEKROSVEN
(you may know him better as 'n', from seminal Swiss black industrial bands 'Steel Eye Hammer' and 'Shadow on The Ice'
Sven Axel von Perssensensen
Here is a promo shot
The whole long story of short lives
A late comer with a wonderful concept
and a video
there also seems to be some merchandise available
MOTHAR release a new video dedicated to
Theodore Roethke
MOTHAR'S NEW CLIP

And release some new album artwork


THE SOXYS
have a new song after much goading from MOTHAR
Soxy Fleming's funky tribute to feeling good her special way
Lyrics can be viewed by clicking the picture link.
FROZENGOAT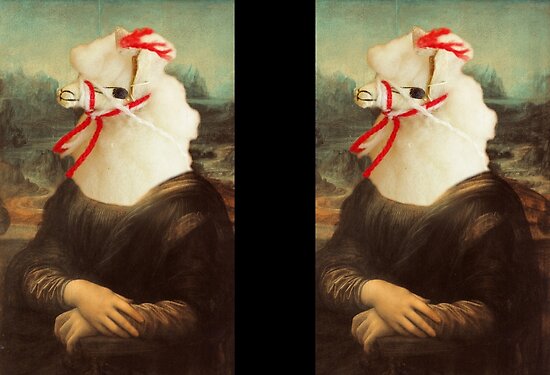 LISTEN TO THEIR NEW TUNE
BITES
Earthquake Bee (gotta love that name) has come up with the goods with her promised diorama masterpiece featuring Ozzy Osborne. Tony Iommi, Rob Halford , Angus Young & Animal from the Muppets.
Click on the image for a tour and explanation.
"Staying Up Late" Cathie T
C2
C2 Don't take me back by Cathryn Swanson
AND the 2nd single
C2 release their third with video

THE USSRPM
The USSRPM by Marysboychild
Click on the image for the whole story
BRAINSCREAM
Simon Sherry
discovered an old album cover


Baron Brian Von Brainscream III
Tshirt
Liquid Lust Lead Guitarist T Shirt
The full band
I.Q=OO
I.Q=00 have released another posthumous CD
Click on the image for the album sleeve and the video of the new single is under this.
MONK ROCK by Evilfroot
Below the latest single and video
LATEST MEMORABILIA FROM SHIDOT RECORDS
MICWARS
MIC WARS by Scott Robinson
and it's taking off
ZOMBIE ROCK
ZOMBIE ROCK by Big Fat Robot
BUBBLEROCK
BUBLEROCK by The bublerock collective